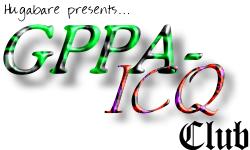 WELCOME
ONE & ALL
This site is constructed for GPAA/LDMA members who also use ICQ as a means of
communication and to promote recreational gold prospecting. It is hopeful that other's
will join in and enjoy the pleasures that this fasinating hobby brings.At the side bar
you will find links to join GPAA. Also,you will be invited to download ICQ.